Page 33: Confrontation?

Hi everyone!
---

I'm so glad to see you, Nhinee! I wasn't expecting to find you allll the way down in these dusty old ruins! Are you on an adventure of your own?

---

Who knows? I'm a blob of many mysteries! All that matters now is that I'm here and we're snuggling!

---

Reminder: flagrant flirting with the lepatoid is not conducive to the educational benefits of this program.
---

I agree. We should remain focused on the task at hand.

Baanthie, I've located a passage leading upward from here.

---

UNIDENTIFIED CONSTRUCT DETECTED! INITIATING BATTLE MODE!
---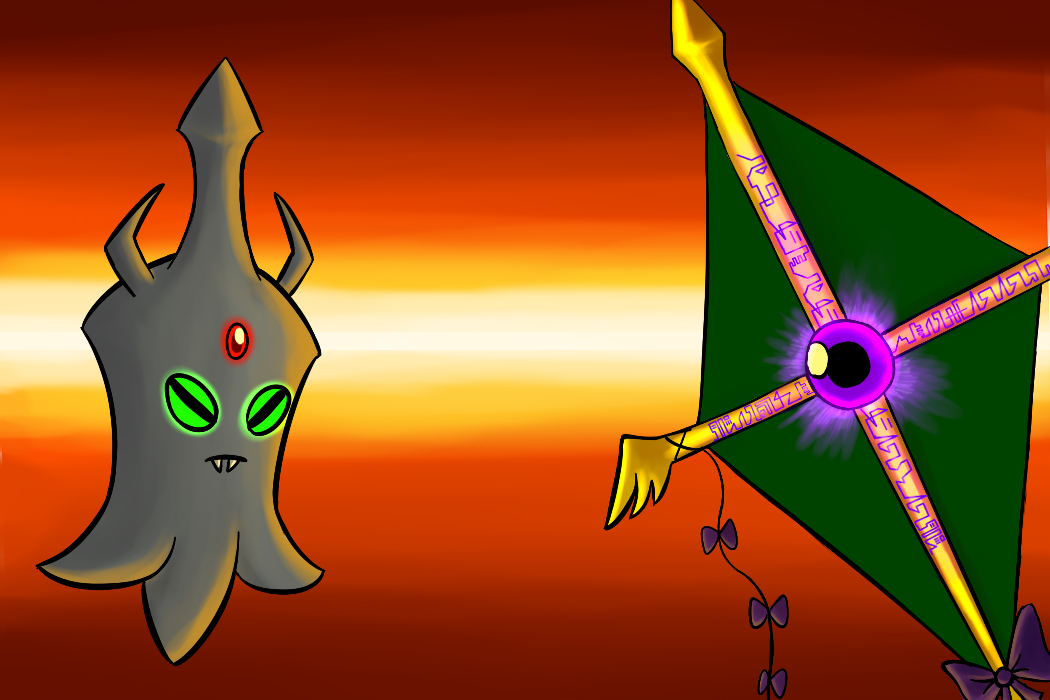 ---

If you're intending to fight me or my holder, you are making a grave mistake.
---
NHIMOR! Get a handle on your squid! Ya need to add my magic kite to that thing's whitelist!
---

Yeah, be nice to poor Kite...

---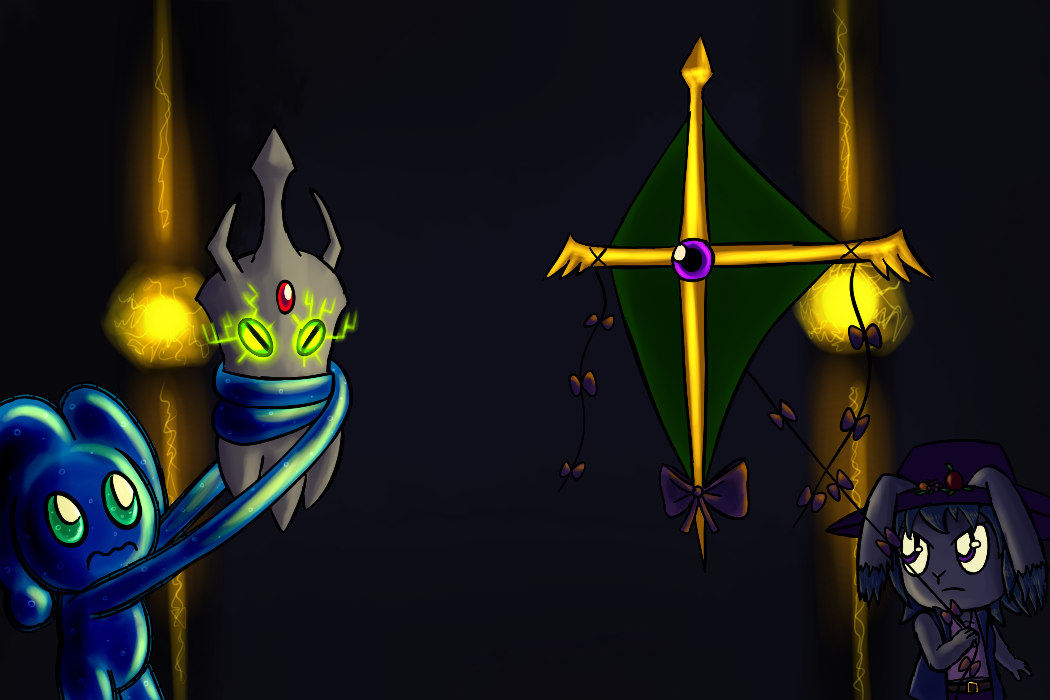 ---

Uhh, right...! Tridenthead, that construct's friendly! It's Baanthie's kite!

---

Understood.
Information for [Baanthie Dohmisha] has been updated to include [Construct: Kite] as an associated item.
---

Pheww... that could've gotten messy. Not all constructs work for the Cybers, y'know!
In fact I'm pretty sure Kite's less likely to hurt an innocent person than your dang squidbot is...

---

Before this whole diversion, I was trying to tell you that I've discovered a passage leading to the upper levels of the pyramid.
---

Heck yeah! Come on, let's get going already!
---

Mmkay! Are you coming too, Nhinee?
---

You bet!

◀ Previous Blob
Next Blob ►