Page 47: Shiny Pipe Tower

So Hyoomens are watching inside of squid then. Hello Hyoomens!
Nhimor has already told you about Safe Home yet?
---

No but we're totally gonna show them! That's the whole reason the other me came down here!
---

Yeah, so like I was saying, ever since we got here, I think I've done a pretty good job showing why I left this place. It's dirty and gloomy and dangerous and everything kinda sucks. But it was my home for a long time, and there are other blobs like me out there, who totally deserve better too.
---

Nhimor shares secrets like friendships and talking and cheese with other blobs like me! And he gives me a home! Good Blob!
---

Hehe, well yeah, I guess I am pretty good, but I can't take credit for all that stuff myself. I've had a lot of help being this awesome!
---

Remember my space bunny friends from earlier? Well that wasn't the only rocket that came down here. Turns out there was a lot of people coming to research Syndomera - and once I learned how to talk, every scientist around wanted to get a chance to know me! That's how stuff like psionics became a thing of course, but it also means I got to be involved in other stuff too!
---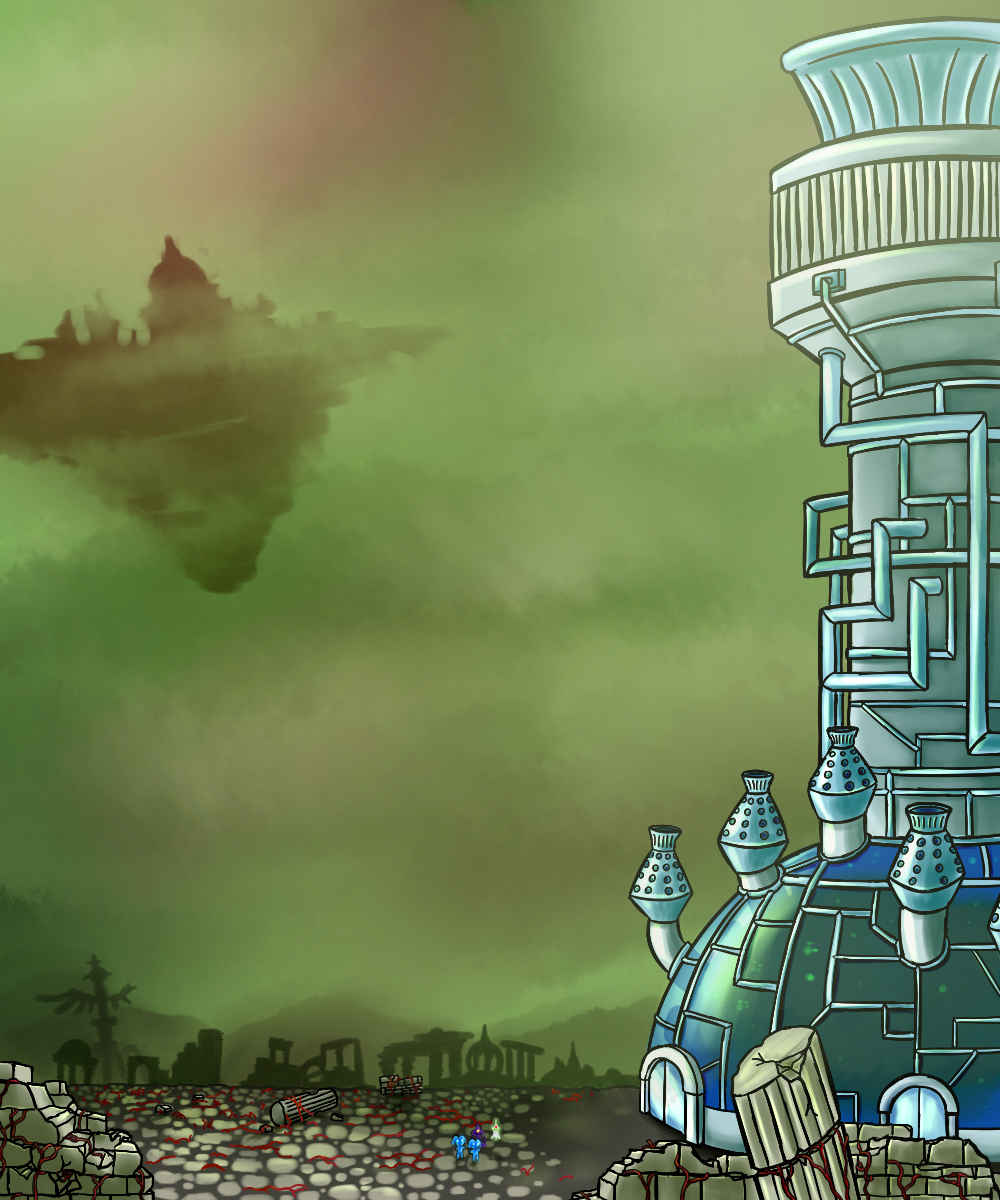 ---

Nhimor made friends and his friends made a Shiny Safe Home! And then I became a friend too and got to go inside there to live! And now we take new hyoomen friends inside too!
◀ Previous Blob
Next Blob ►