Page 9: Space Travel

Alright, so here comes Plan B! I took us down to the hangar cuz, well, if I can't get my hot magical friend to zap us through space at the speed of light, we'll just have to do it another, slower, almost-as-cool way instead!
---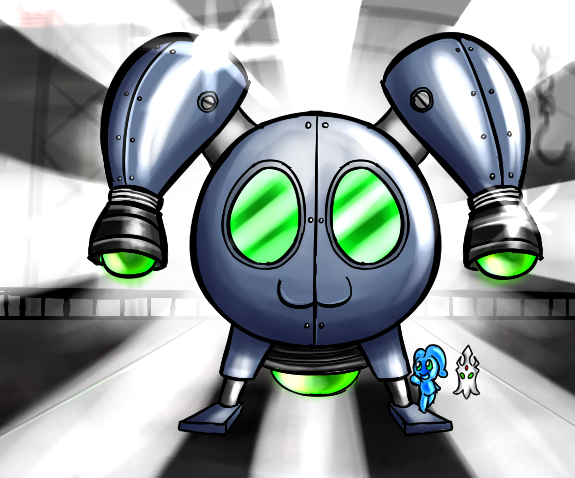 ---

...such as my OWN PERSONAL SPACESHIP!
---

Isn't it sweet? I just got it like a month ago! With this baby, I can go anywhere I want! All of Zoincailla is my playground!
---

...hmmmm, but "All of Zoincailla's" a pretty big place though. It takes forever to get from planet to planet, even when I'm riding in this gigantic metal head with really good cool boosters. Like if I wanted to go to the other side of the solar system, it'd probably take like a whole week! So I'll probably go to whatever planet's closest to ARTRODUS first.
---

Anyway, time to pilot a spaceship!
---

...
---

Uh. Okay, so I think I forgot how to pilot a spaceship.
Hey tridenthead. Pilot the spaceship, will ya?
---

Acknowledged. Synchronizing with on-board biocomputer....
---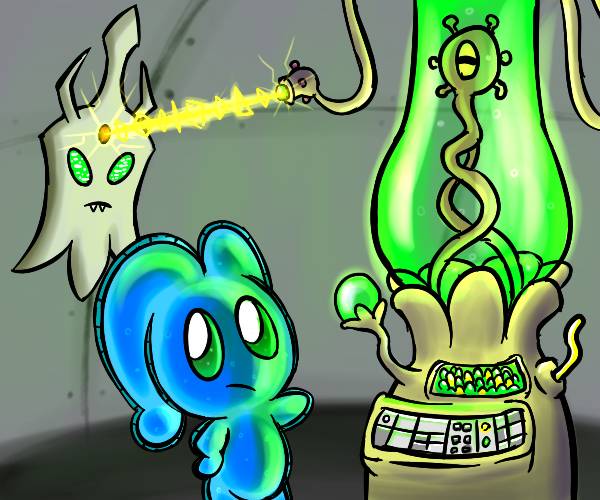 ---

Detected Psionic interface device. Establishing connection...

Telepathic link successfully established.

Good evening, NHIMOR. Welcome aboard [UNTITLED SPACESHIP]. What would you like to do?

◀ Previous Blob
Next Blob ►