Page 20: Souls and Bodies

So after you die, you go to Phantomspace as a ghost... and then later on you die again and become some fog?
---

There's no reason to be so glum about it. The ghosts in the fog are finally at rest - dreaming in peaceful bliss, free of worry for the rest of eternity!
---

Although I must correct you, becoming one with the fog is not the same as dying a second time. "Death" has a very specific meaning - it's when a soul loses its connection with its body. Saying that a phantom has "died again" when it passes on is simply not true, as they don't even have bodies to lose.
---

Bodies...
Wait a minute, how does that work with people like me? I have a ton of bodies all over the place in Zoincailla... do they all have souls too? Does my soul break into little pieces every time I split into more copies of myself?
---

No, no. You must not think of the soul in such physical terms. Shape, size, position in space... by default none of these properties exist for a soul. All of your bodies are extensions of your soul's initial vessel, so your soul has the same connection to each and every one of them.
---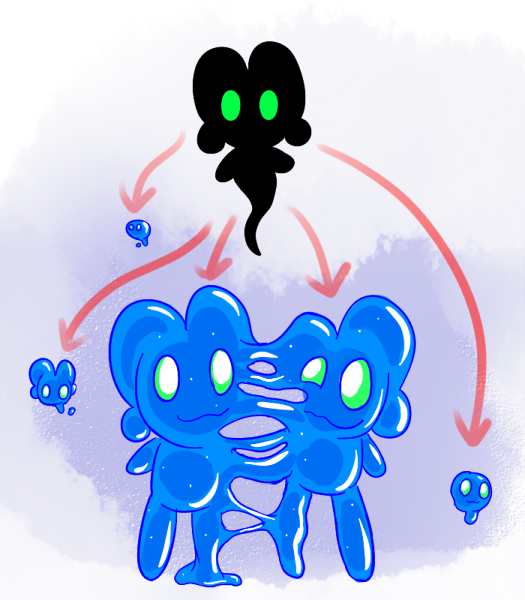 ---

Woo! Good to know I'll always be me!
---

Um. But wait... when you did your weird spell on me, my body fell asleep...
And that means...

---

Oh jeez! I didn't just fall asleep in the graveyard, I'm unconscious in like 12 different places right now! My fairy buddies are probably freaking out cuz I fainted in front of them for no reason! And there's a me that's supposed to be helping out at the cafeteria... and the me that was supposed to catch that episode of Super Samurai Squad...
I gotta stop being fake-dead right now! Who knows what's happening without me? The fate of the whole world could hang in the balance!

---

Please calm yourself. Surely nothing dreadful has happened while–
---

Aaaaaaaaaa!!
---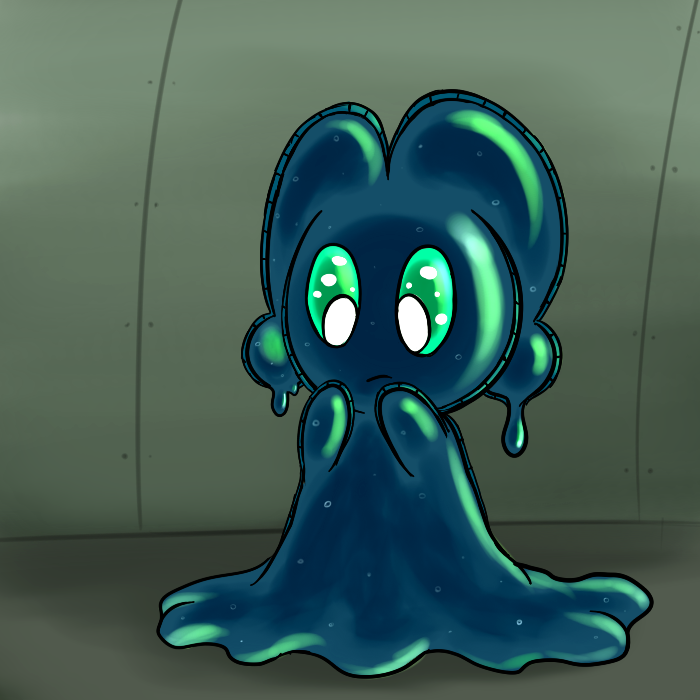 ---

...oh.
---

I'm back!!

◀ Previous Blob
Next Blob ►