Page 30: Pyramids of Power!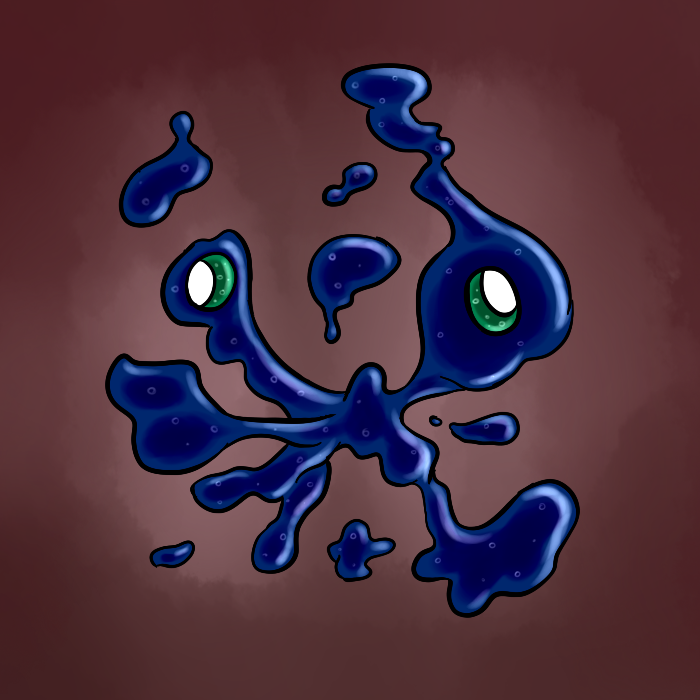 ---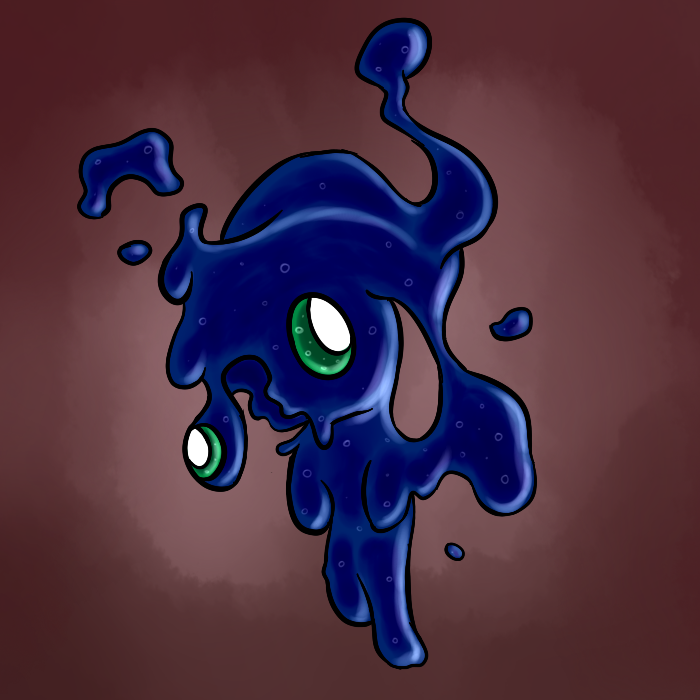 ---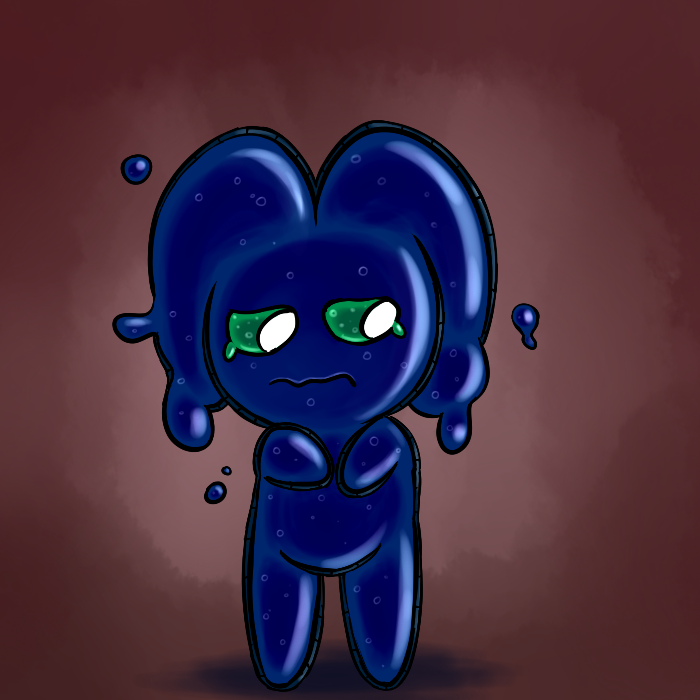 ---

Y-yeah no, you know what, I'm fine, whatever, let's just go...
---

You appear to be distressed from this journey. Taking a break is recommended.
---

I said I'm fine!
I just wanna get out of these stupid empty caves already, I'll rest when I find some actual people for once!
---

Wait, there's something up ahead... are we finally getting somewhere?
---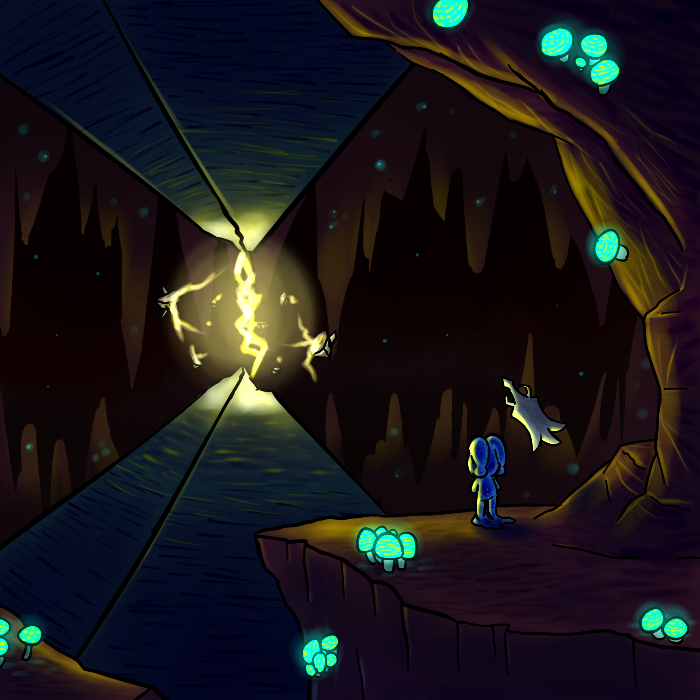 ---

Woaahh! What the heck?
Aah, please don't tell me I'm gonna get zapped again!
---

You are in no immediate danger of electric shock from this distance. Furthermore, the structure in front of you is very old. The electrite arrays built into it have largely degraded over time. The pyramids should be safe to approach.
---

Wait, so this is just some ancient ruins...?
When I said I wanted to find some people, I didn't mean a bunch of old dead people...

---

Ugh, fiiiine... let's go check out that big stupid electric double pyramid that's kind of awesome I guess.

◀ Previous Blob
Next Blob ►